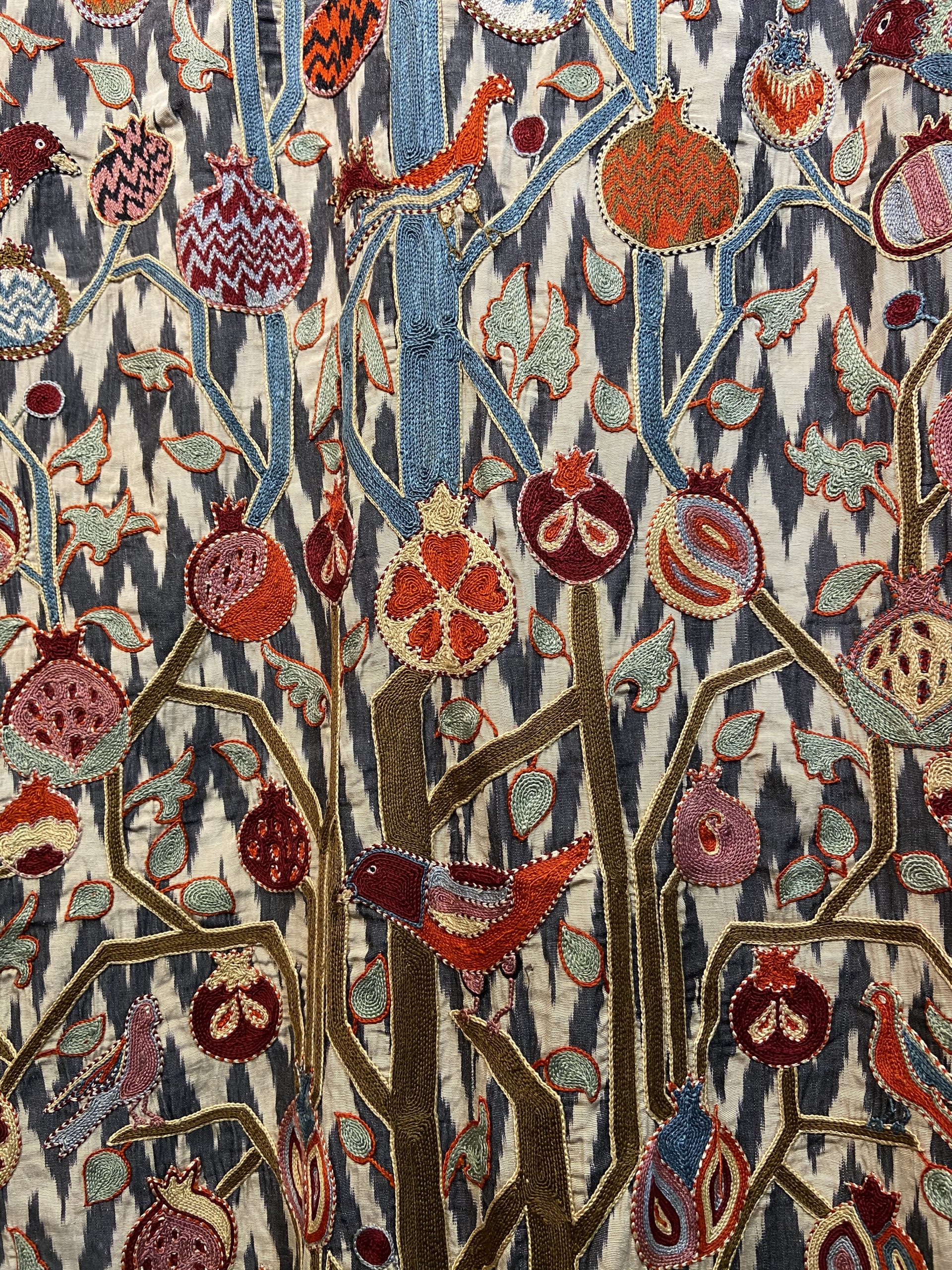 The 2020 World Art Market
Save the date for the next World Art Market!
When: Wednesday, July 22nd to Friday, July 24th
Where: Mariposa Museum & World Culture Center and at Cultural Cocoon, respectively at 26 & 32 Main Street in Peterborough, NH 03458
Check out our first ever cashmere sale, up to $200 off! Visit Cultural Cocoon World Art Gallery at 32 Main St., Peterborugh, NH. Give us a call at 603-784-5585.
Let you style reflect your values!