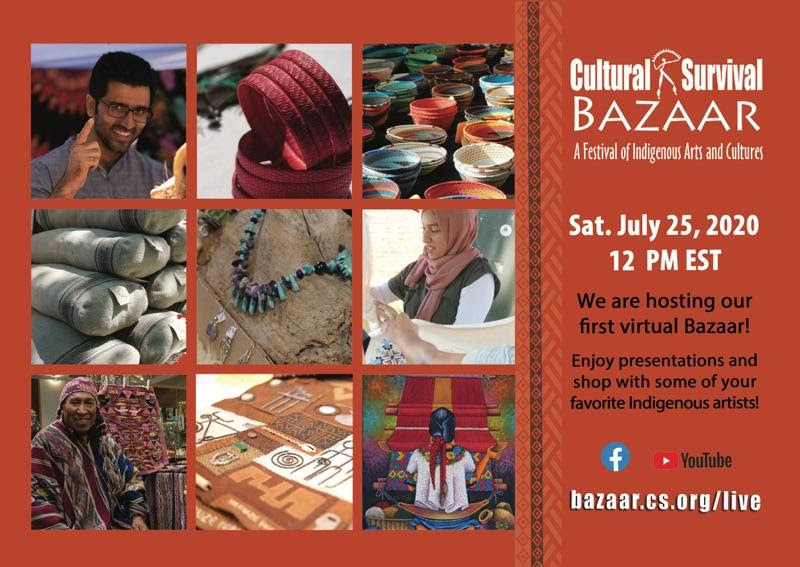 Our July World Art Market can not happen in person, but you can see our artisans at this virtual market. Cultural Survival, the organisation that attracts artisans from all around the World to our New England, is holding its annual Summer Bazaar online.
Saturday, July 25 from noon to 4 pm.
Register for the Cultural Survival Virtual Bazaar webinar here.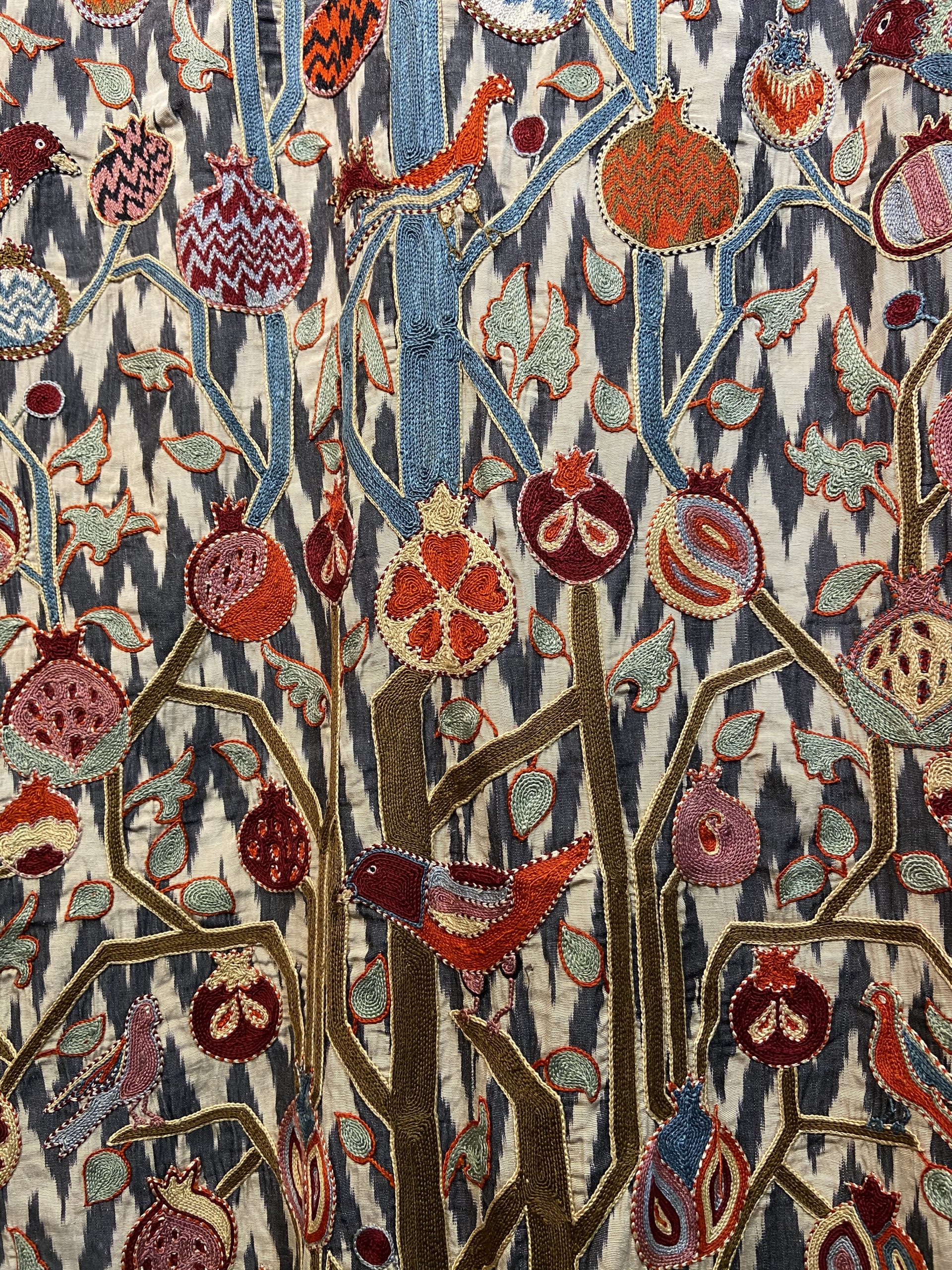 The 2020 World Art Market
Save the date for the next World Art Market!
When: Wednesday, July 22nd to Friday, July 24th
Where: Mariposa Museum & World Culture Center and at Cultural Cocoon, respectively at 26 & 32 Main Street in Peterborough, NH 03458