A HOME GALLERY TO EXPLORE
Unique Items From Around The World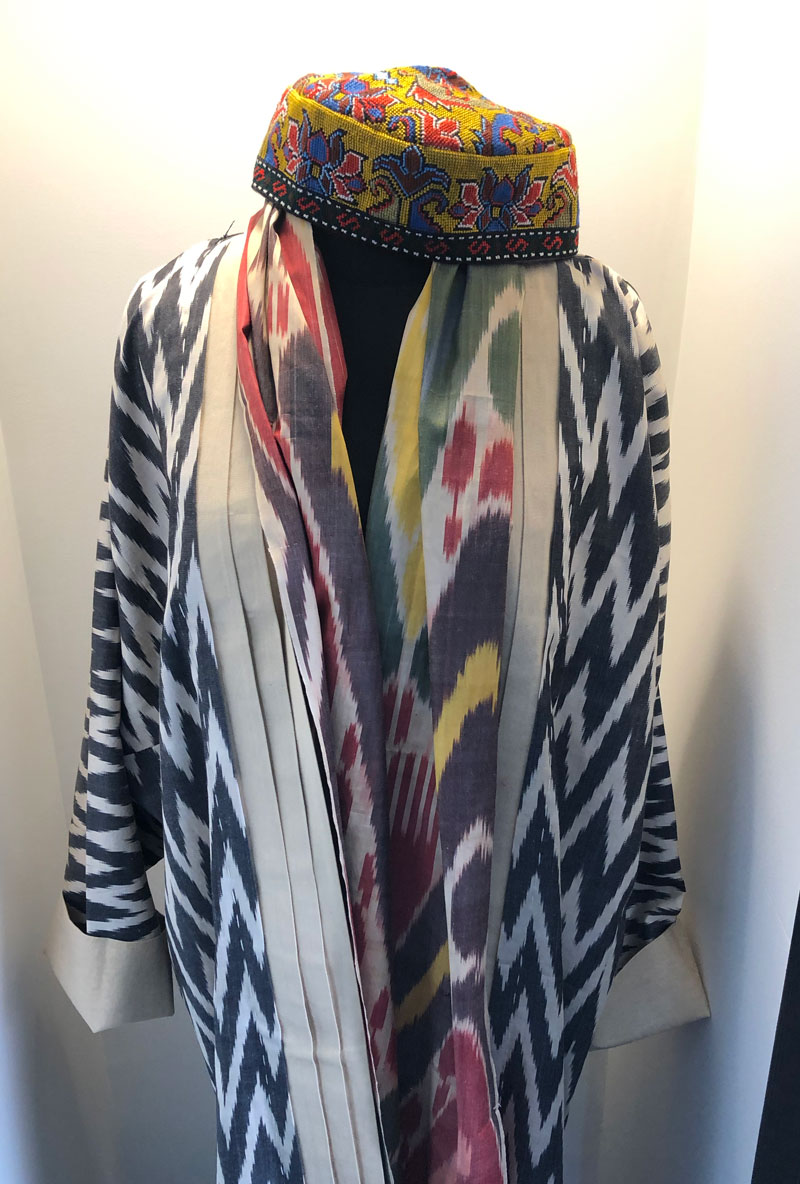 About Us
Cultural Cocoon is dedicated to supporting artisans from around the world by giving them a place to showcase and sell their creations. Join us and take an international tour of expertly crafted, unique items that you can take home and cherish.
Françoise Bourdon
Founder
global talent
Meet Our Artisans
This season I would like everyone who can, to own a genuine pashmina, a.k.a. real cashmere. This fiber is one of the softest in the world. When you wear it, it envelops you in a cloud of softness and warmth. The artisans of Kashmir are not content with hand spinning, hand weaving and dying the fiber in small batches, they embroider great shawls in many different patterns and colors. Some are practically reversible the embroidery is so expertly done. Needless to say this tradition of shawl making is in danger of disappearing.
Sale through Sunday 12/8.
Save up to $300 on a genuine Pashmina from Kashmir. They come in a range of prices, all are warm and soft. Cuddle the ones you love
Sale through Sunday 12/8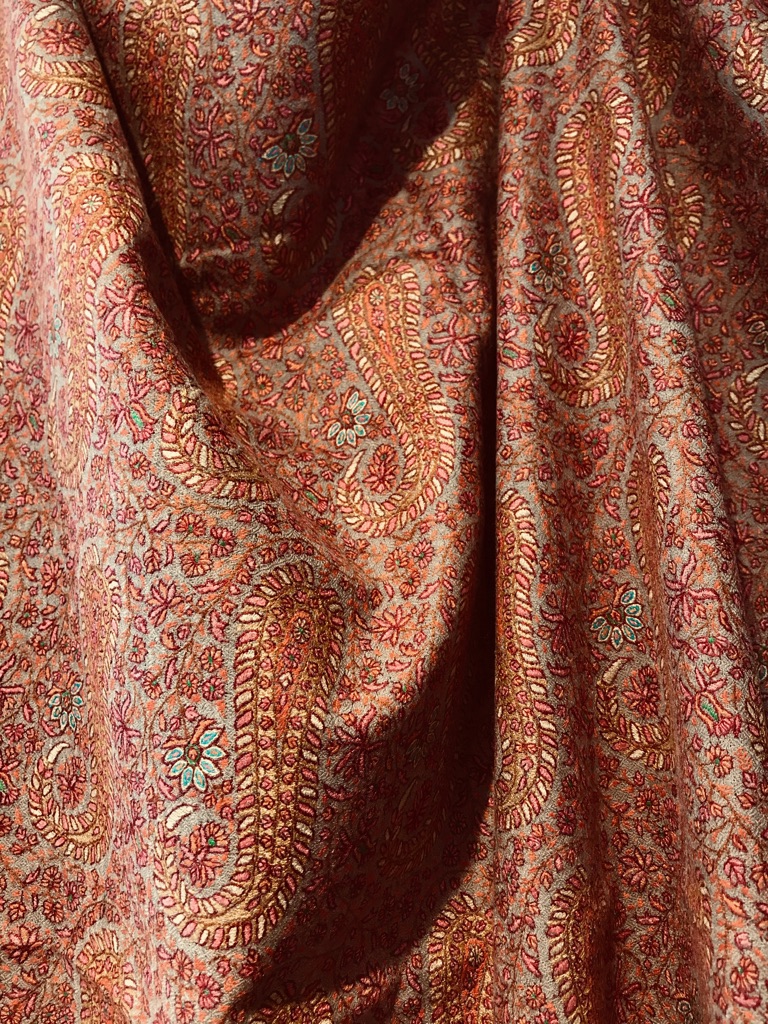 Check out our first ever cashmere sale, up to $200 off! Visit Cultural Cocoon World Art Gallery at 32 Main St., Peterborugh, NH. Give us a call at 603-784-5585.
Let you style reflect your values!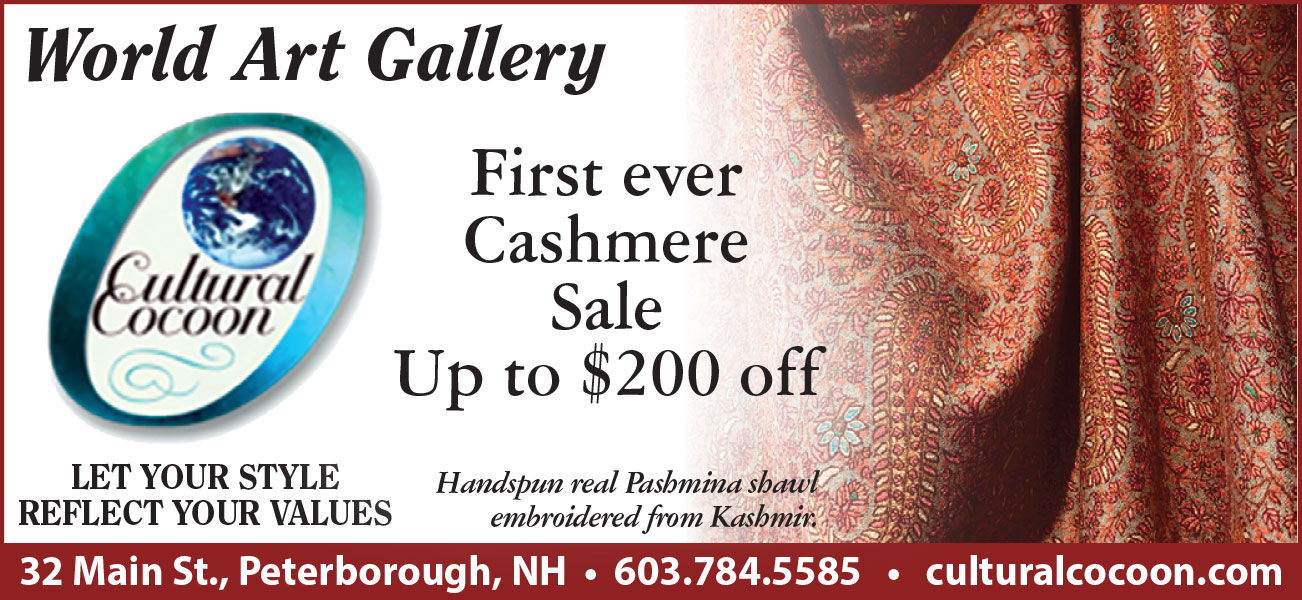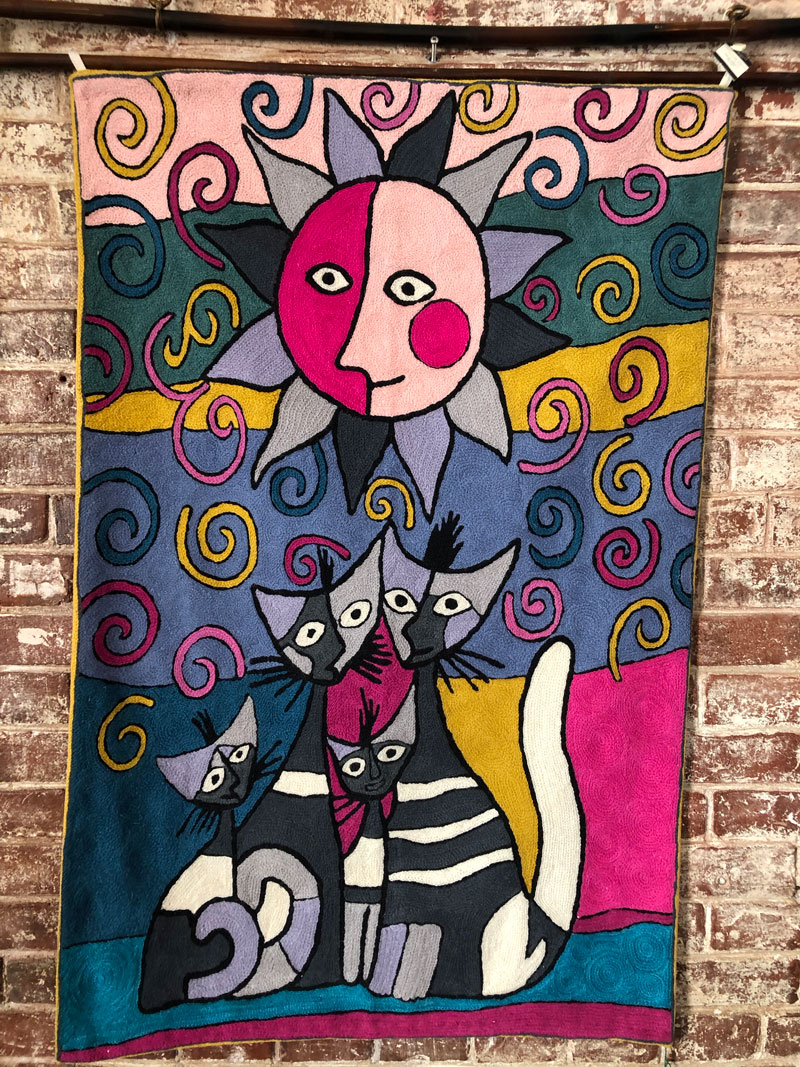 from around the world
Handmade Artwork For Your Home
We find exquisite items handmade by artisans and bring them to Peterborough.