A HOME GALLERY TO EXPLORE
Unique Items From Around The World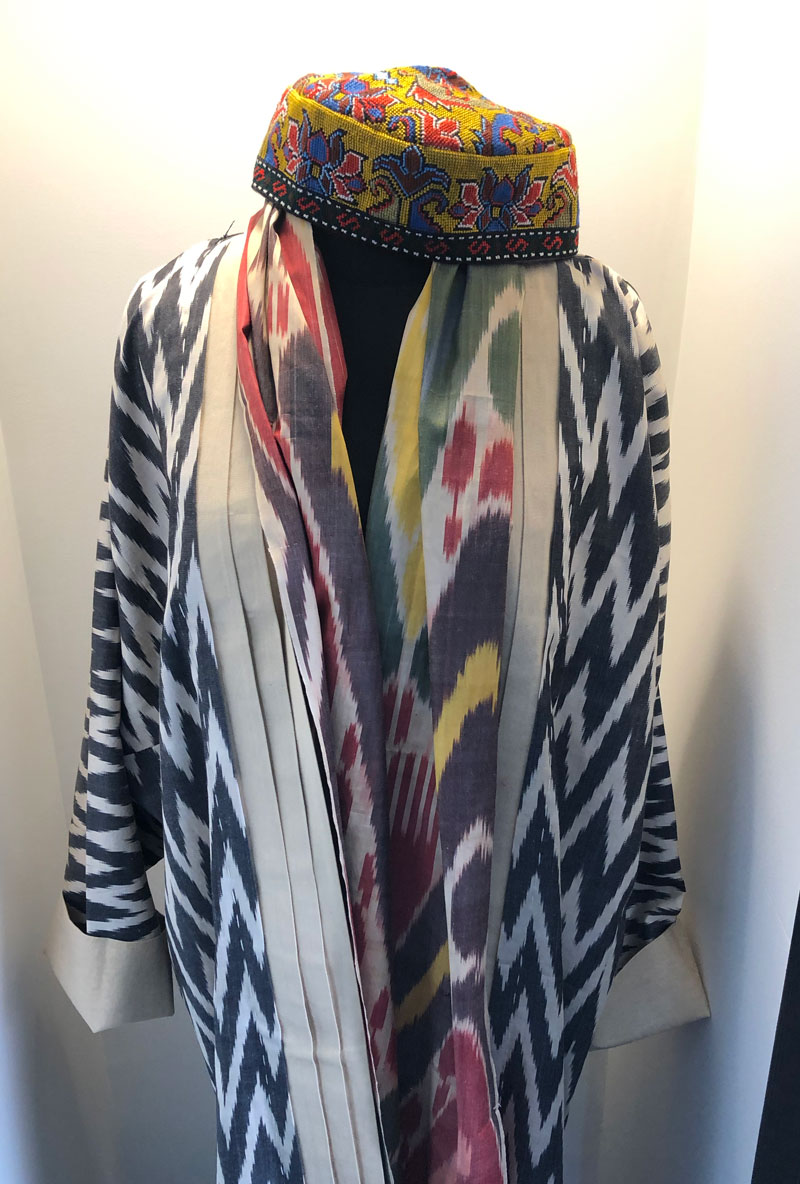 About Us
Cultural Cocoon is dedicated to supporting artisans from around the world by giving them a place to showcase and sell their creations. Join us and take an international tour of expertly crafted, unique items that you can take home and cherish.
Françoise Bourdon
Founder
global talent
Meet Our Artisans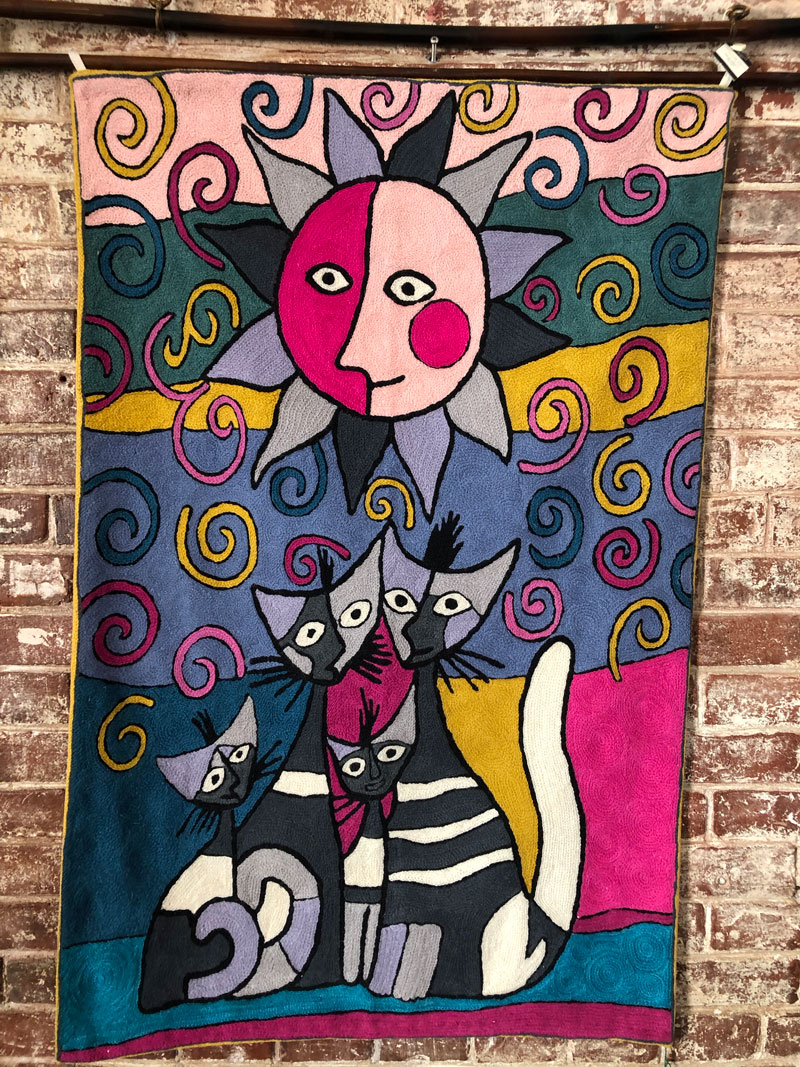 from around the world
Handmade Artwork For Your Home
We find exquisite items handmade by artisans and bring them to Peterborough.