In July 2018, Joseph's Coat, the Mariposa Museum and Cultural Survival Bazaar held a collaborative, two-day market that provided a platform for artisans to bring their creations to Peterborough, NH. After seeing the success of the world trade market, the businesses decided to open a new space for those artisans to showcase and sell their crafts year-round. The resulting nonprofit storefront was called Cultural Cocoon.
Cultural Cocoon features artisans from around the world, including Nepal, Madagascar, Peru, Kashmir, and Mexico. Their creations range from silk rugs to textiles, jewelry, pottery, and baskets, to name a few. Due to the unique nature of each limited edition creation, the store's inventory is constantly updating. The best way to take full advantage of Cultural Cocoon's wide variety of products is to visit frequently – you never know what will be in the store on your next visit!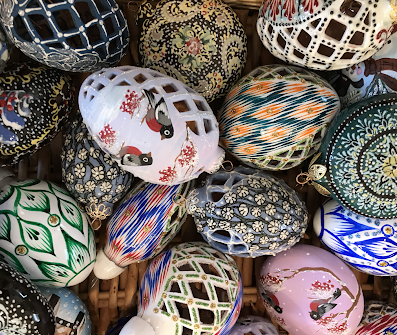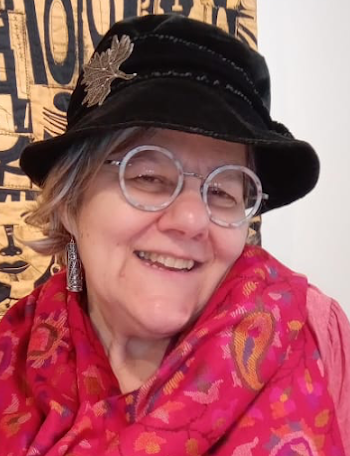 Françoise Bourdon
Manager, Cultural Cocoon
Also the owner of Joseph's Coat, Françoise is dedicated to saving the human knowledge that goes into making the artisans' beautiful creations. She views Cultural Cocoon as a place to shop for unique items that can't be found on just any store shelf. With four rooms highlighting different aspects of the inventory, Françoise has designed the storefront to guide customers on an international shopping experience from the comfort of Peterborough.